Benefits of Choosing a Black Car Service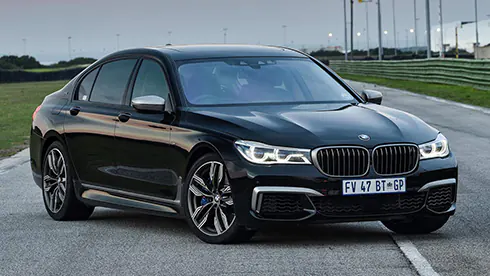 1. PERSONAL TIME EFFECTIVELY APPLIED
When it comes to an airport transfer, a cross-town meeting, or even a ride to another city, there is just too much at stake to not plan beforehand. Anb Trans Inc services arrive early, can satisfy very precise needs, and are equipped with comfortable vehicles. Most importantly, your pick-up and drop-off hours will be set far ahead of time, saving you the burden of making last-minute arrangements.
2. MAKE THE LITTLE THINGS MEAN SOMETHING
With ride-hailing applications becoming more common, renting a limo service has become a very high value, whether for arriving at a destination or picking up VIP clients. The speed and manner of a company going digital may sometimes give transactions an impersonal sense, and forcing someone to hail their own vehicle is just another example of this. Having a Black Car Service in Philadelphia or chauffeur on hand for high-end customers and guests is a surefire winner—people notice when they're treated, and they'll appreciate the extra effort.
3. OTHERS
The reliability, safety, and courtesy of black car services should not be the only considerations. Relationship building should be a priority. The logistics platform was designed to provide a seamless, hassle-free trip experience for both the passenger and the driver. The drivers and ride specialists may focus more on reliability, safety, civility, and, of course, you when passenger service does not have to focus on transportation issues and communication.
4. SAFETY AND SECURITY
Human life is the most valuable resource in the world when all is said and done. There is always a danger when someone gets into a car. Why risk anything less than the best? A black car chauffeur is professionally trained, drug checked, and earns their living by driving. The cars will be immaculate, well-kept, and backed by a satisfaction guarantee. That's what a good deal looks like in the business world. Anb Trans Inc provides the best & professional Black Car Service in Philadelphia.
---