Things to be note before hiring a taxi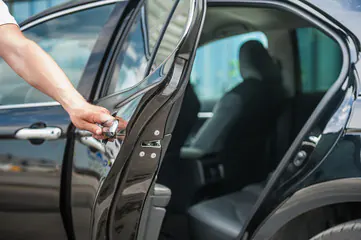 A cab journey can be a delightful experience or something out of a nightmare. If you've never taken a taxi before, you're probably a little nervous.
Authorization
Inquire about their licensing for the services they are providing. Because they must meet certain government requirements before receiving a license, a license is a sign of a legal business.
Credentials
When it comes to the service business, reputation is important. As a result, conducting research is critical. Look up consumer reviews on the internet. Examine the good-to-bad experience ratio. Then it's up to you to make your decision.
Cross Check
If you have specific requirements, you should first inquire, as not all companies provide all services.
You don't have to pay an arm and a leg for good services just because you want them. As a result, you'll have to call around to other providers to discover which ones fit your requirements. Anb Trans Inc has been offering services like airport transportation, corporate travel service, wedding car service and Black Car Service in Philadelphia.
---