Benefits of booking Philadelphia Limo Service for a Prom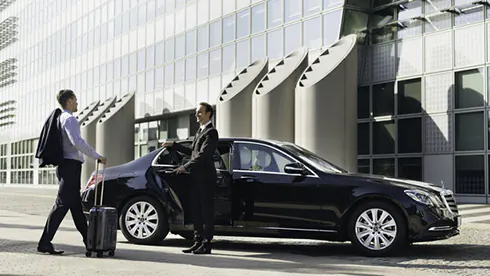 Graduation season, proms, and parents will be here before you know it. So now is the best time to reserve a Philadelphia Limo Service for your teen's special occasion. They put in a lot of effort and deserve a spectacular high school graduation celebration! If you're debating whether or not to charter a limousine for your prom or graduation celebration, here are a few reasons why you should.
Make things simple for the parents
Using a Philadelphia Limousine for a prom or graduation genuinely relieves your parents' worry. Dressing, hair, and cosmetics, communicating with friends about snapping pictures, and modifying pickup and drop-off hours are all part of prom preparation. When you rent a limousine, having someone else drive you eliminates one vital responsibility.
Thank you for your child's efforts
Your teen has worked hard in high school for the past four years and is now about to start a new chapter in his life. Rent a limousine or party bus for their prom or graduation will show your appreciation for all the efforts they have made over the years. Let's start the celebration correctly All our prom limousine packages are safe, professional, uniformed, fully licensed driver transport, guaranteed pickup times, a modern white limousine with a state-of-the-art sound system, or A limousine party bus is included. Not only a range of free meals. All prom limousine packages include a well-stocked non-alcoholic bar and provide passengers with free ice, mineral water, and soft drinks.
Improved security
The heightened protection given by an experienced professional driver is one of the most significant advantages of selecting a prom or graduation limousine service. Parents are concerned about their children's safety when riding to or from prom, and limousine drivers allow children to enjoy themselves without distracting or troubling the driver.
Make a reservation for your graduation with Anb Trans Inc today
Anb Trans Inc has a huge fleet of prom limousines. Each of our distinctive Philadelphia Limousine packages is custom-designed to guarantee that your teenagers and their friends have a fun, safe, and memorable prom. Anb Trans Inc specializes in making your fantasies come true. When your teenage boy arrives at the high school prom in an extended limousine or party bus, he will undoubtedly feel like royalty. We'll take care of all of your prom transportation needs; all you have to do is sit back and relax while we drive. Make a reservation for your prom with Anb Trans Inc.
---